Overview
The Blossom Story
Blossom Trading was started in 1988 by Mr. Mahesh Advani, and specialized in importing premium textile fabrics for the stitching of kanduras, a dress worn by Arab men.

The company's growth was powered by a single-minded focus on innovation and customer service. Blossom Trading is now among the largest importers of premium kandura fabric across the Middle East and a respected name in the textile trade in the region.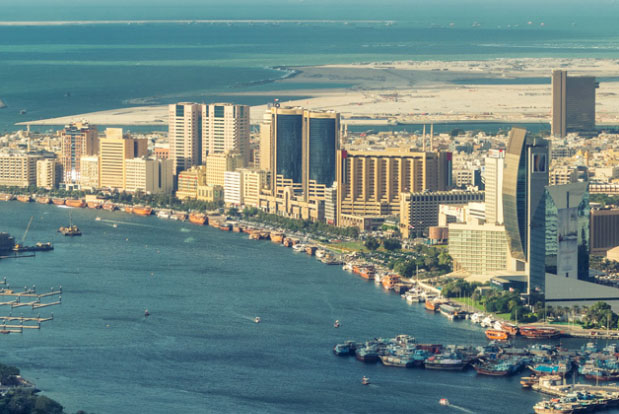 Milestones
Some of Our Brands






Request a Callback !